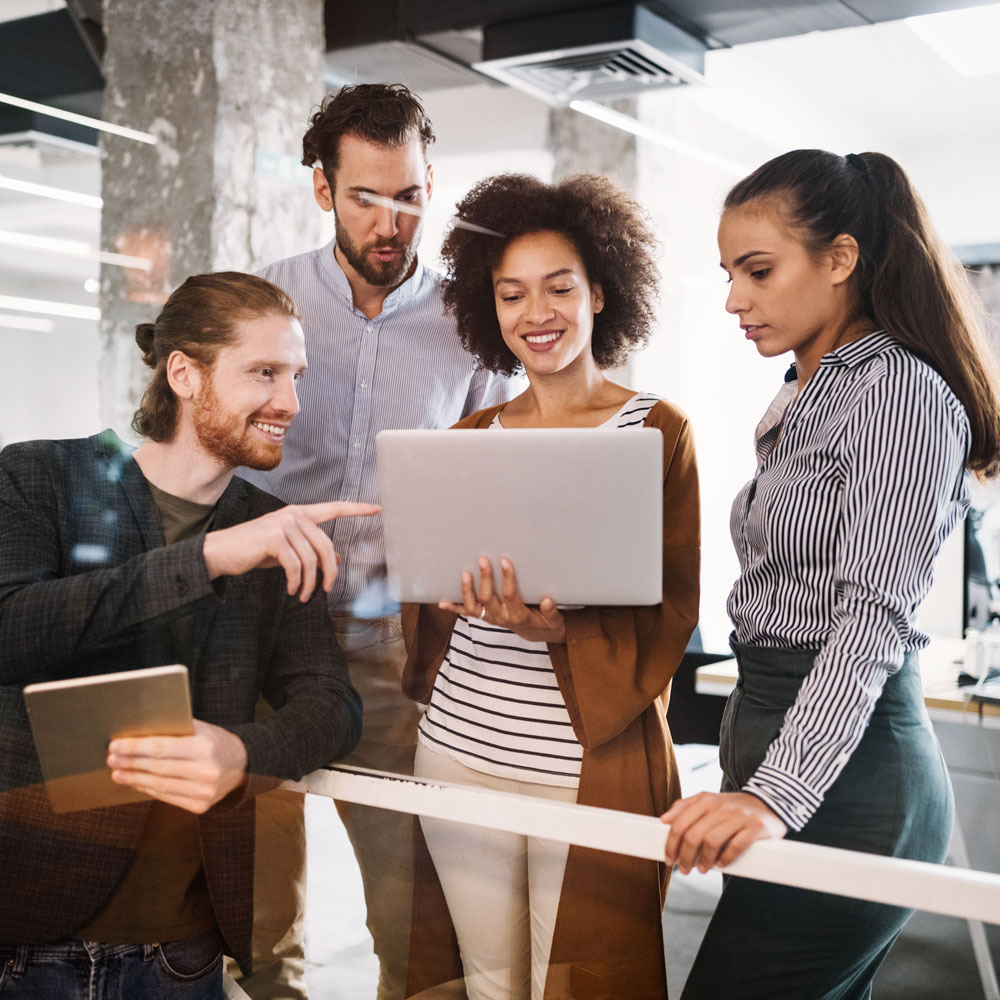 A panel of specialists formed by the most important designers, creative directors, bloggers and agencies in the industry, dedicate themselves to the challenging task of assessing the talent and effort invested in the web projects that are submitted to lettriq on a daily basis.
Every year lettriq holds conferences in different iconic cities all over the world, from New York, Barcelona and Amsterdam, to London, Paris and LA our events unite the best agencies and thought leaders in the world of digital business.
Here are our some achievements.